TESLA DRIVERS CLUB DIRECTORY
MEMBERS, SPONSORS AND VENDORS
TESLA OWNERS CLUB DIRECTORY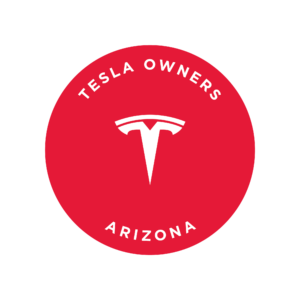 The Tesla Owner Club is a community of owners and enthusiasts committed to advancing Tesla's mission to accelerate the world's transition to sustainable energy. Club members help advocate for Tesla by supporting legislative efforts, offering test-drives, volunteering at shows, educating new and prospective owners, hosting social events, and passionately referring friends and family to explore Tesla ownership for themselves.
Please see the Countries, States and Regions where the official Tesla Owners Clubs are located as of April, 2019.
United States
Alabama, Arizona, California, Colorado, Connecticut, Florida, Hawaii, Indiana, Illinois, Kansas, Massachusetts, Michigan, Minnesota, Missouri, Nebraska, Nevada, New Mexico, New York, North Carolina, Ohio, Oklahoma, Oregon, South Carolina, Tennessee, Texas, Utah, Washington, Washington D.C., Wisconsin
Canada
Atlantic Canada, Alberta, British Columbia, Ontario
Europe
Austria, Belgium, Finland, Germany, Ireland, Italy, Norway, Portugal, Spain, Sweden, Switzerland, United Kingdom
Asia Pacific
Australia, China, Japan, New Zealand, South Korea, Taiwan
*Offers are subject to change without notice. Not to be combined with any other offer or discounts.